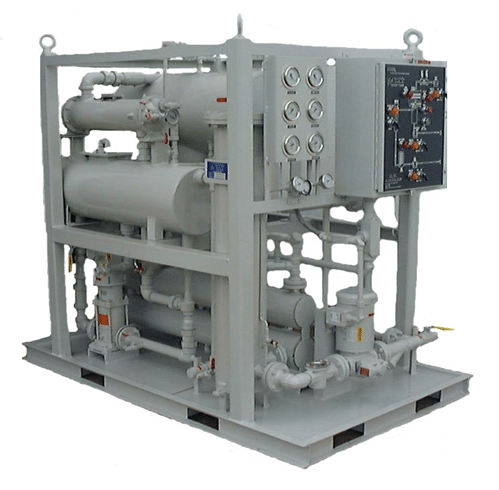 Vacuum Dehydrator
1000 Gallon Per Flow Rate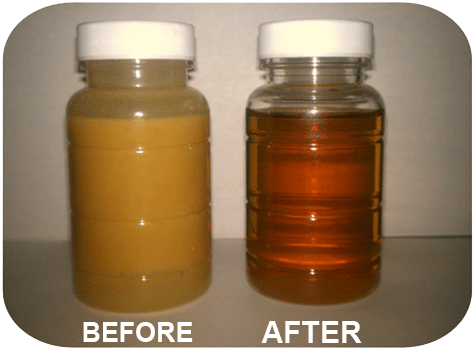 Vacuum Dehydrator Rentals in Atlanta, GA
Largest Rental Fleet in The Industry
Liquid Handling Specialists provides the largest rental fleet in the industry of vacuum dehydrators with flow rates from 2 to 50 gpm. We are available 24/7 with rapid response to you water ingression problems. We can handle all the logistics on getting the right unit to you either by common carrier, hot shot expedited delivery or our own truck. Startup Assistance Is Available.
The function of the Vac-Dri system is to remove free, emulsified, and dissolved water from the oil as well as micronic filtration for removing solid contaminant.
The system lowers the boiling point of water by heating the oil to 150 degrees while being under a vacuum. The oil and water is pulled into the vacuum chamber where it is sent through micronic fiberglass coalescing elements that displace the oil over a fine thin film allowing full exposure to the heat and vacuum. The moisture is now in vapor form where it is pulled through a water cooled heat exchanger and condensed through the water miser tank.
Vacuum Dehydrator Rebuilds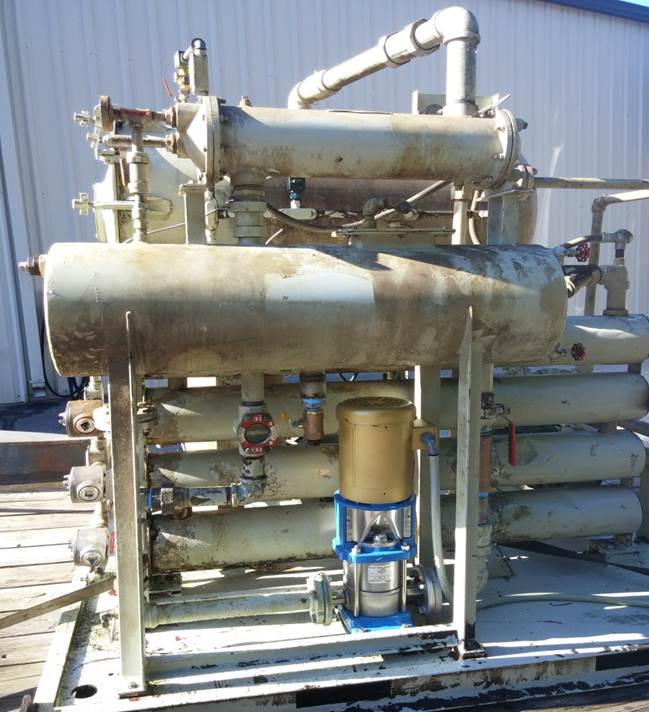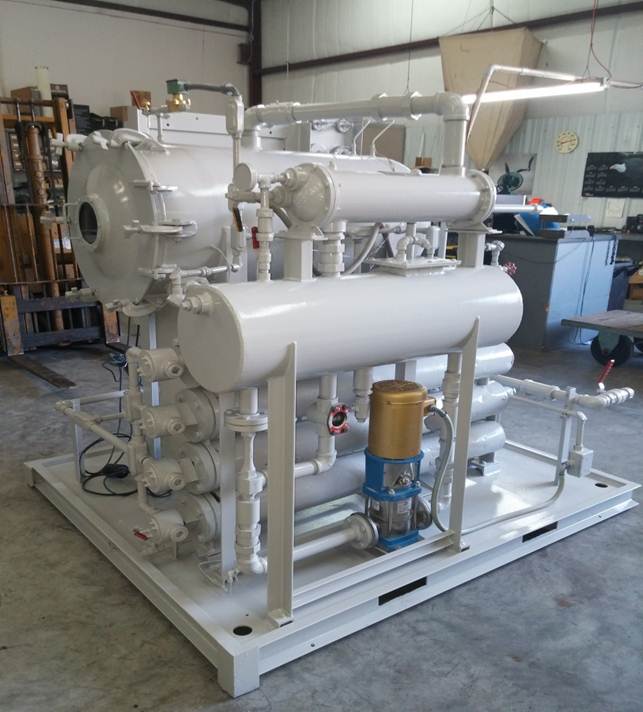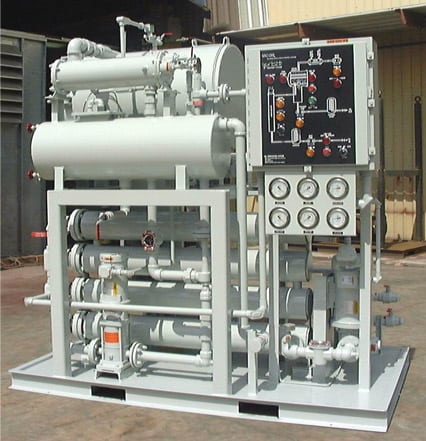 Vac-Dri The Industry Leader in Vacuum Dehydration Technology
Advantages of The Onsite Troubleshooting and Training Classes.
Training of operations and maintenance personnel provides proper understanding of the equipment. We have found that the leading cause of equipment problems were based on operators and maintenance personnel not fully understanding the system, and routine maintenance not being performed.
Power Point presentation classes for troubleshooting, maintenance, and operation of the systems can be provided. Having maintenance and operator personnel fully understanding and taking proper care of the system will provide the system to run at peak performance.
Call Us Today at (770) 449-4000 and Schedule Your Onsite Troubleshooting and Training Class.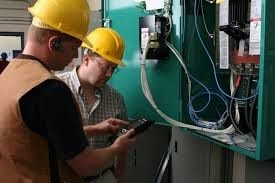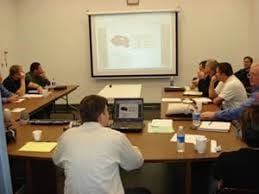 On Site Troubleshooting and Training for Vac-Dri and Gulfgate Vacuum Dehydration & Oil Purification Systems.
Liquid Handling Specialists, Inc. provides onsite troubleshooting and training classes for Vac-Dri and Gulfgate vacuum dehydrators. Hands on inspection of equipment with troubleshooting solutions and maintenance related recommendations. We will inspect the entire systems for proper operation with your maintenance personnel, and provide a detailed report of each system in the mill.