SALES - SERVICE - RENTALS - PARTS
Industrial Oil Filtration Equipment, Vacuum Dehydrators, Oil Filtration, Turbine Oil Conditioners
With the ever increasing cost of oil and environmental regulation, industrial oil purification and reclamation is now a necessity for improving the bottom line.
OEM and Replacement parts for Gulfgate, Bowser, Keene, Kaydon and Henek equipment.
Industrial Oil Filter Bags and filter screens for Gulfgate, Bowser, Keene, Kaydon Equipment available in stock.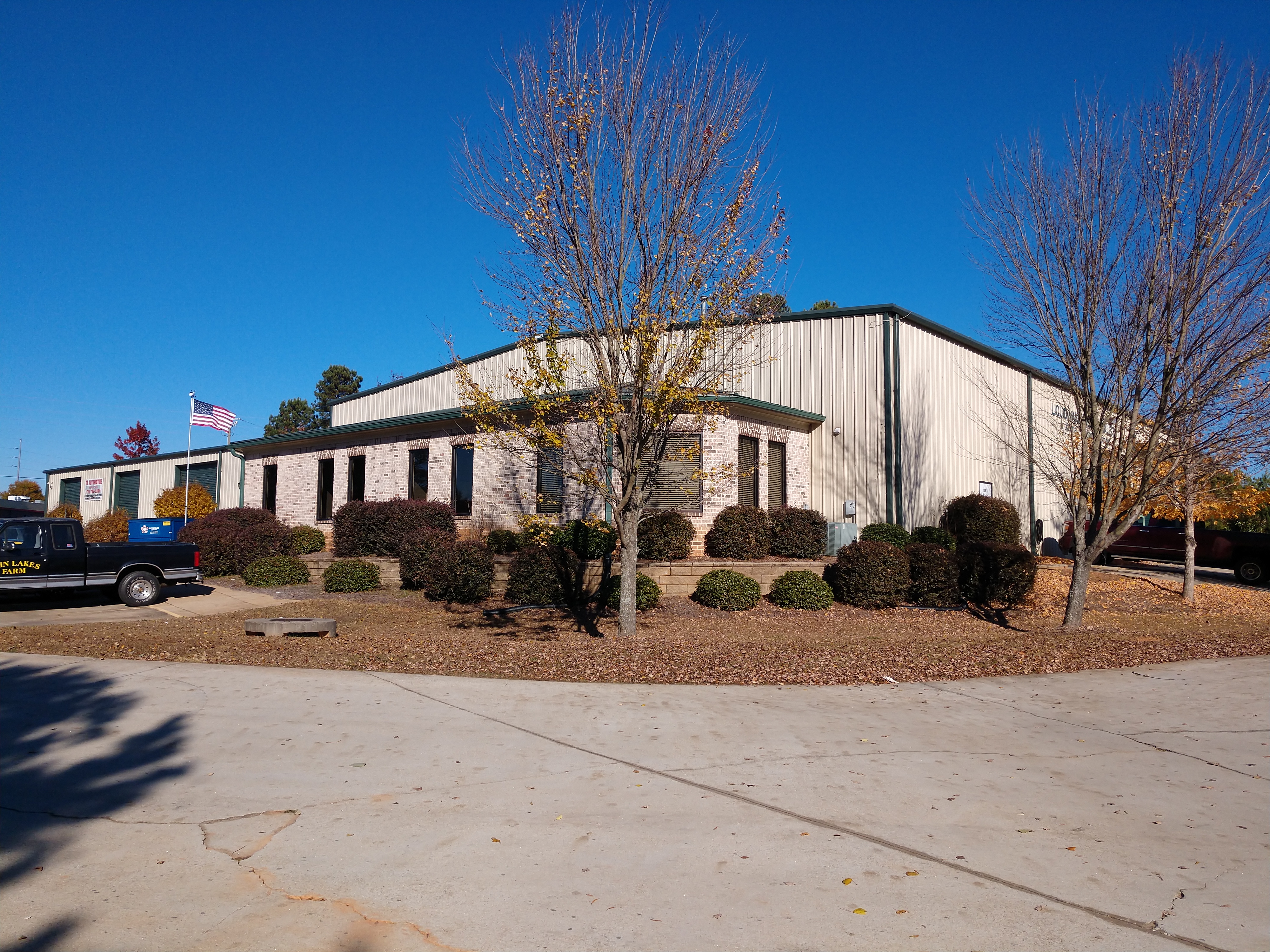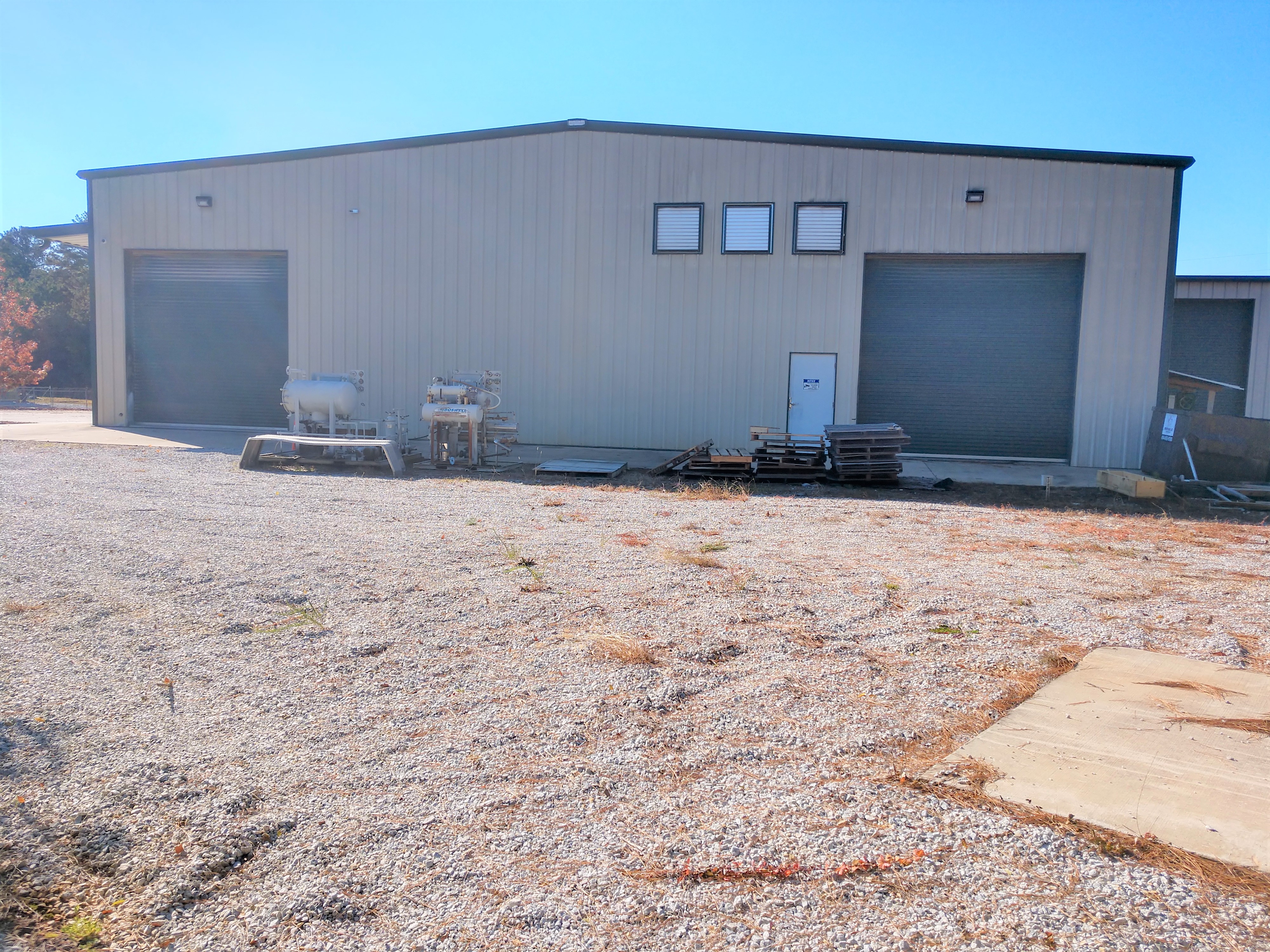 Industrial Oil Filtration Equipment, Turbine Oil Conditioners, High & Low Vacuum Dehydrators, Fuel Filter Separators, Oil Water Separators, Industrial Lubrication Systems, Flushing Skids, Portable Filter Carts, Pumping Systems, And A Full Range of Custom Oil Purification Systems to Meet Your Needs.
Oil Purification and Reclamation
Liquid Handling Specialists have been distributors of industrial filtration equipment and systems for over 50 years. We specialize in Vacuum Dehydrators, Turbine Oil Conditioners, Oil Water Separators. Industry leader in sales, service, and rentals of vacuum dehydrators. Rental fleet includes 2 GPM to 50 GPM. units. Also, portable filter carts, turbine oil conditioners, lube systems, fuel filter separators, transformer oil high vacuum dehydrators, fullers earth towers, A.S.M.E. code filter vessels, oil flushing rigs, pressure oilers, nominal and absolute Beta rated filter elements, oil water separators, oil stop valves, flow meters, oil heaters/coolers, and custom systems.
Phone or email us today and let us show you how to take advantage of our high performance oil purification technology.